WordPress Download Manager Plugin
Manage and Sell Digital Downloads easily using this WordPress Download Manager Plugin. Manage Downloads for WP Plugins, Themes, Software, Font, Photos, eBooks, PDF, etc..
Key Features
Downloadio has all the functions you'll ever need. The following are a few of the important features.
You can add as many downloadable files as you want. You may also manage categories and tags.
Take a look at overall downloads, daily downloads, most popular downloads, and so on.
With a single entry, you may add numerous file types such as simple/variable and bundle.
Take a look at how many times it has been downloaded and from where.
To allow any users, registered users, or paid users to download files, change the permissions of the plugins
With the modern and clean design, you may easily display the downloads on your website.
Selling Digital Products?
Sell and Manage Digital Downable Products
Sell digital products easily through any e-commerce platform and and give them access to your website using the Downloadio.
Sell digital products with WooCommerce and Shopify, send an automatic confirmation email with access codes for downloads of the product.
Sell digital products with FastSpring/Paddle, send the fullfilment confirmation email with access codes for downloads of the product.
Accept payment via any web page.
You can accept payment from any website but manage the downloads from a single place.
Do you have any questions?
Feel free to contact us anytime.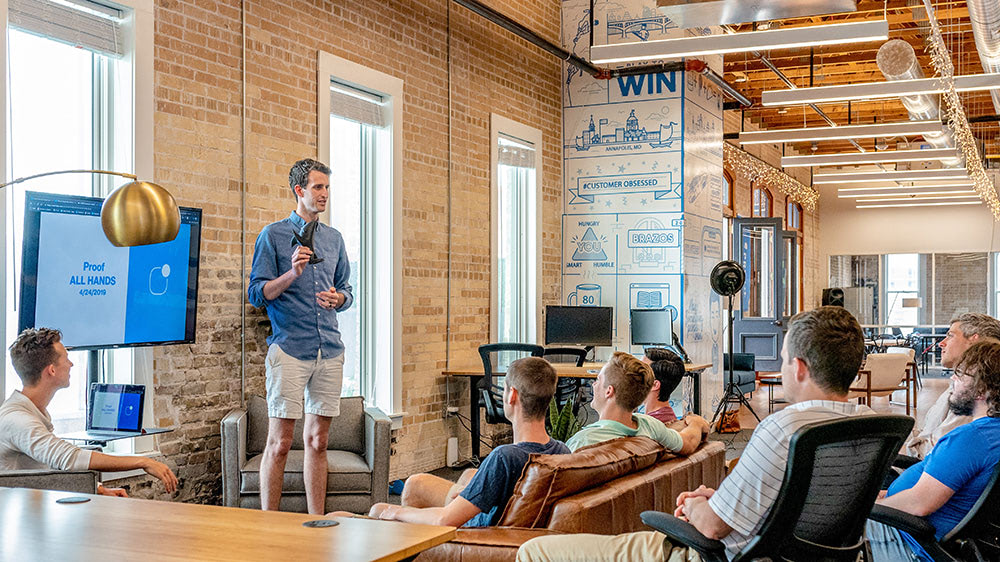 Complete integration with WooCommerce
Let your customers download all of their files from a single account with the seamless integration of WooCommerce.
Manage Free/Premium Products
Manage Single/Variable Products
Give Instant Access after Purchase
Track Download Count
Limit Daily Downloads
Limit Downloads by User
What peoples say about us
We are passionate about helping businesses grow and we do it in a way that makes all of our clients happy. Our customers can trust us because they know how professional we are when handling their inquiries.
"I really love this plugin. It is easy to take in hand and the customer support is also fast and efficient.
Thank you for your work."
"Great customer support! They respond very fast and are always helpful. Would definitely recommend this to other people."
"5 stars for more than just the support. Also for the overall theme itself. Reasonable price, lots of features, well documented. Support was timely and helpful."
Try Free Version
Start building your next gorgeous website now, for free. You can use the free version of this WordPress plugin to build your website.