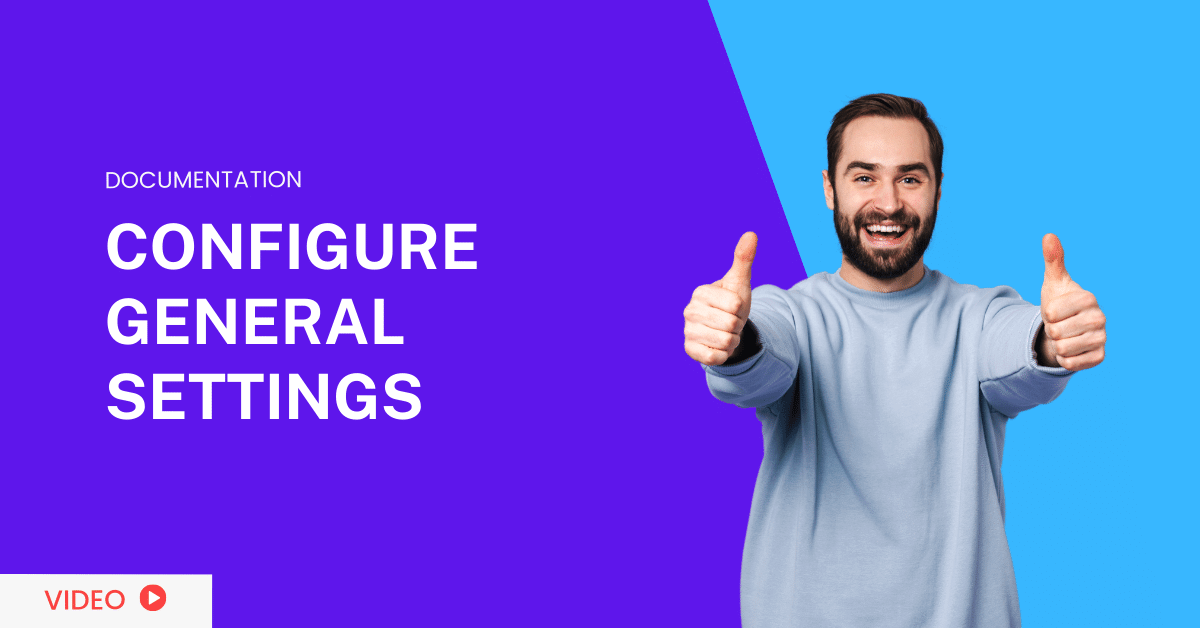 Go to your dashboard panel
Navigate to the Downloadio menu and click on Settings menu.
After clicking the Settings menu, select the General from the Downloadio settings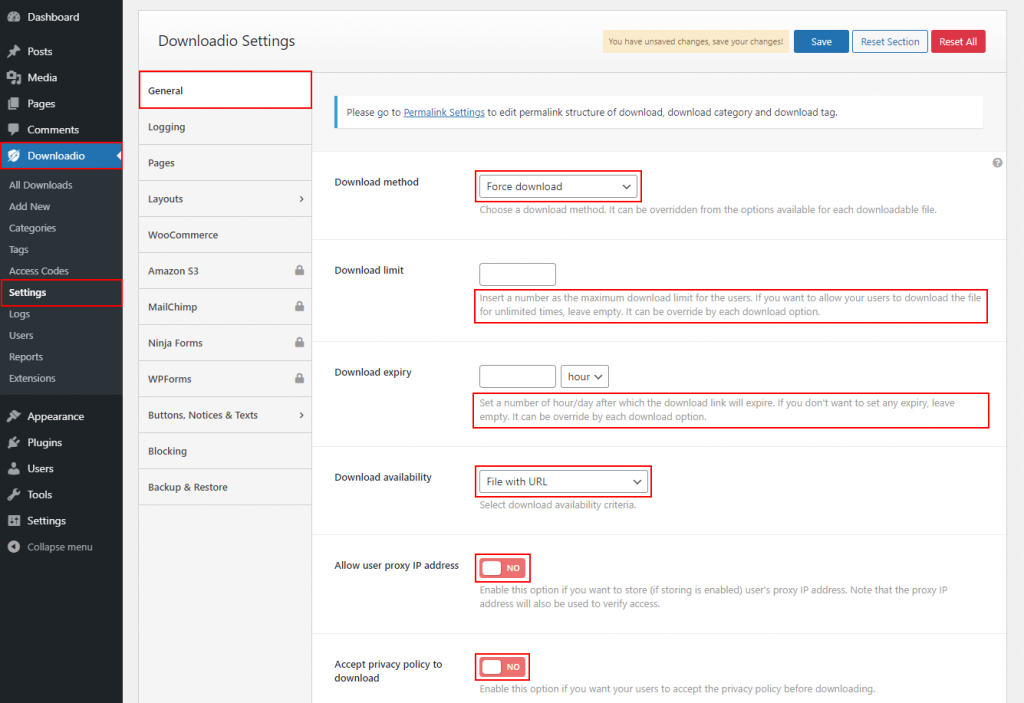 To update the settings, push the save button when you've finished adding all of the settings. The Reset Section button can also be used to reset these settings.